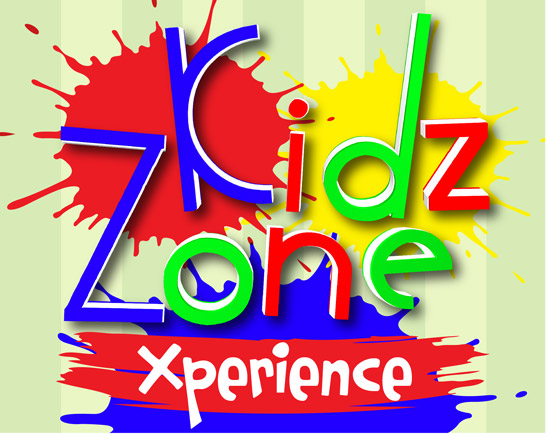 Hello! Welcome to KidsZone! This is our fun and exciting Sunday morning ministry to children. Since April 28th we have transitioned in to a full service children's ministry experince! If you are new, don't worry! Our greeter and usher team will help lead you to our check in!

Matthew 19:13-15 13 Then they brought little children to Jesus so that he would lay his hands on them, bless them, and pray for them. But the disciples scolded those who brought the children, saying, "Don't bother him with this now!" 14 Jesus overheard them and said, "I want little children to come to me, so never interfere with them when they want to come, for heaven's kingdom realm is composed of beloved ones like these! Listen to this truth: No one will enter the kingdom realm of heaven unless he becomes like one of these!"15 Then he laid his hands on each of them and went on his way.

This portion of scripture is very clear kids have a place in the kingdom. And we are not just talking about eternal life, but here in the NOW! Our vision is to train kids at a young age on how to take part in the Kingdom of Heaven. This will go beyond just learning stories, but into age appropriate action. The bible stories will create a platform and a foundation for our kids to jump off of, into their individual destiny, as they learn to walk with God! Supported by a GREAT team of teachers we are so excited to see what God will be doing!

We are excited to run together with your family as we grow together in Christ!
Sincerely Jeremy and Rachel Burden!