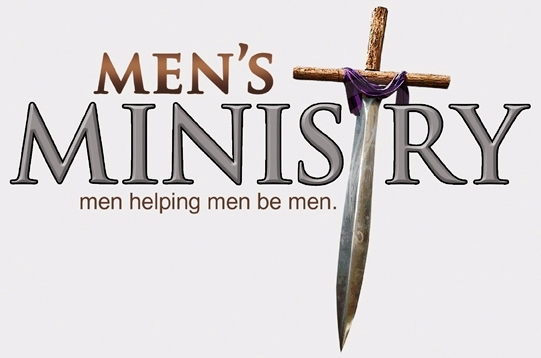 We are so excited about what God is doing, and is going to do in the hearts and lives of the men of First Christian Church. It's our desire that every man at First Christian Church has the opportunity to understand what it means to be a Man of God.

Join us on the second Saturday of every month for our Men's Breakfast in the Cummins Center. (building across the parking lot next to the church)
We meet at 8:30am for a time of fellowship, discussion, laughter, and breakfast.