At First Christian Church we love music,
And we love to sing Praises Unto The Lord!!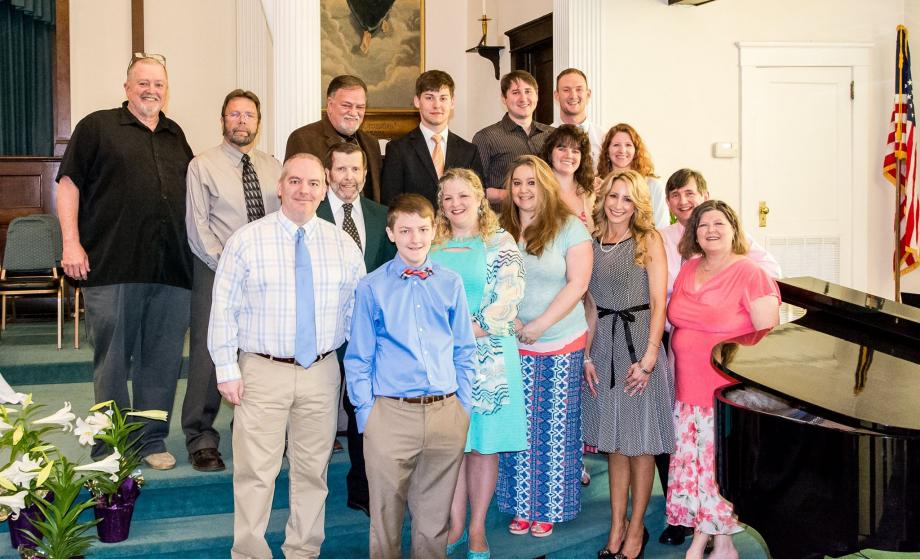 Judges 5:3
"Hear, O kings; give ear, O rulers! I--to the LORD, I will sing, I will sing praise to the LORD, the God of Israel.

Psalms 98:4
Shout joyfully to the LORD, all the earth; Break forth and sing for joy and sing praises.

Psalms 33:2
Give thanks to the LORD with the lyre; Sing praises to Him with a harp of ten strings.
And I could go on, and on, and on with scriptures referencing "Sing Praise" or "Sing Unto The Lord".
Please visit the links to the left for more information about our thriving music ministries!
Psalms 57:7
My heart is steadfast, O God, my heart is steadfast; I will sing, yes, I will sing praises!